Board and Leadership
Meet the leaders behind the Wellby difference.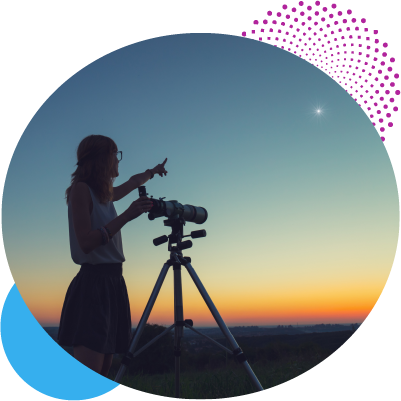 Serving Together
Our board and leadership team share a common goal of living our purpose, and continuously striving to elevate our members' experience. Their commitment to our organization's purpose drives Wellby to both be better and do better for our members and communities.
Board of Directors
Our board members are deeply rooted in the communities we serve and in the fabric of our organization. They lend their time, experience, and voice to our goal of helping members break down barriers and help people prosper.

Chair
Deborah Acosta Conder


Treasurer
Peggy A. Zahler

Secretary
Portia S. Keyes




Director Emeritus
Natalie Saiz
Leadership
We are proud to be a diverse and inclusive organization inside and out, and we believe we are a better organization because of our differences. Our leadership believes everyone deserves to follow their dreams in the pursuit of financial well-being and leads our organization to fulfilling that mission.

President & CEO
Marty Pell
Chief Financial Officer
Deena Smith

Chief Lending Officer
David Jacobs

Chief Retail Officer
Monique Gunter

Chief Technology Officer
Wes Turner 

Chief Legal Officer
Alexis Lewis

Chief Strategy Officer
Richard Sowell