Become a Member
We put our members first, always.
Wellby Membership Benefits
Lower Interest Rates
Save money with lower interest rates on loans, mortgages, and credit cards.
Personalized Services
Wherever you are on your financial journey, our account options are designed to fit your needs.
Savings Growth
With competitive dividend rates on deposits, your money can grow quicker.
Free Financial Resources

Free Digital Banking Tools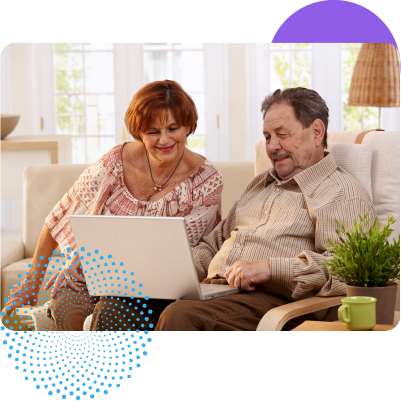 Becoming a Member FAQ
Learn what it means to be a Wellby member and how you can apply today.
Learn More
Common Questions
How do I become a Wellby member?
What benefits are available if I become a Wellby member?
Can my immediate family members join if I become a member?