Home Equity Line of Credit (HELOC)
Life requires flexibility. Your home equity line of credit can provide it.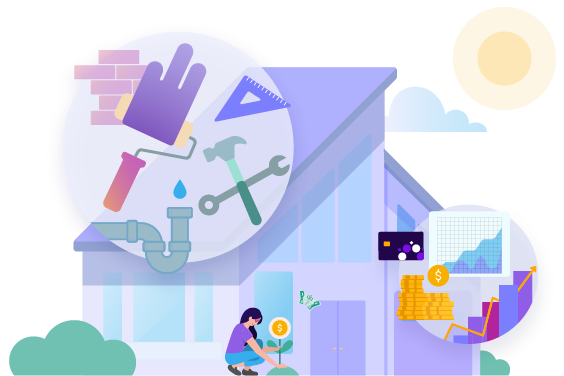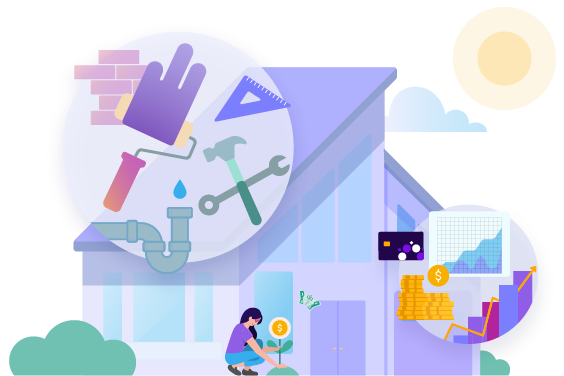 Flexibility for Your Life
A home equity line of credit (HELOC) offers you the flexibility to meet the changing needs of your financial goals. Secured by the equity you've built in your home, a Wellby HELOC is a revolving line of credit with a variable interest rate, giving you the funds you need for planned or unexpected expenses.
Benefits of a Home Equity Line of Credit
Flexibility
Sometimes you use more than expected, sometimes less. Because it's a revolving credit line, a HELOC lets you access your funds when you need them.
Lower Cost
Because HELOCs are secured, our competitive rates are typically lower than credit cards or personal loans. And, the interest may be tax deductible1.
Convenient Access
You'll have easy access to your HELOC by transferring money to your Wellby checking account or a checking account with another financial institution.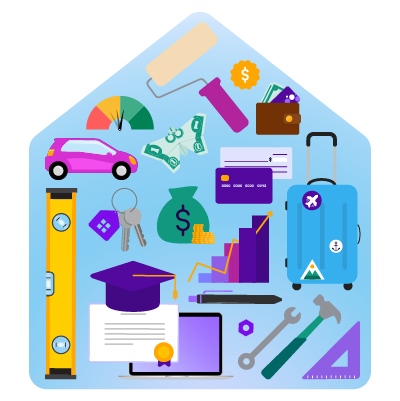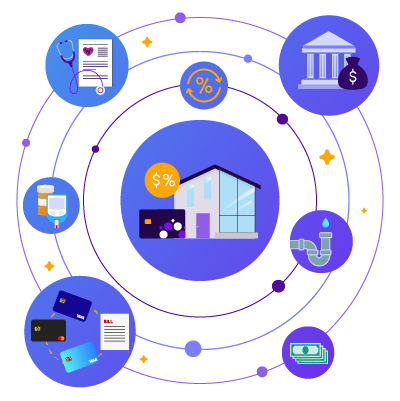 A Line of Credit to Use When You Need It
Debt Consolidation - Consolidate your higher-cost debt, including credit cards and student loans.
Home Improvements - Remodel your kitchen or put in the pool you've always dreamed of.
Major Purchases - Cover a variety of major expenses such as college tuition, a wedding, or vacation.
Your Loan is Only a Few Steps Away
Step 1
Complete our easy online application.
Step 2
A loan specialist will contact you to answer questions and assist you with the remaining documentation.
Step 3
Close on your HELOC at a local Wellby branch.
HELOC FAQ
Still wondering if a HELOC is right for you? Learn more by checking out our FAQs.
Learn More
Common Questions
What is the difference between a home equity loan and home equity line of credit (HELOC)?
What can I use funds from a HELOC towards?
How do I apply for a HELOC from Wellby?