Bank Anywhere
Either on the go or at home, you have full access to your funds 24/7/365.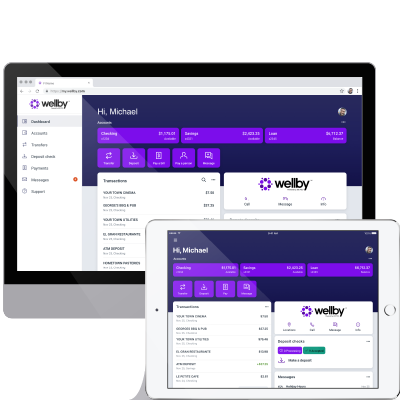 Banking on Your Time
Whether it's online, on our mobile app, by telephone, or in a solution center, we've got you covered. With 24-hour access to manage your finances safely and securely, you can free up your life for more important things.
Online Banking
Get easy access to your Wellby accounts by logging into our online banking portal, giving you convenient control of your money. Log in to your online banking portal to quickly gain access to your transaction history, account balances, savings goals, loans, and so much more.
Set up transfers, receive documents and statements electronically, and pay bills online.
Transfer funds between your accounts, inside or outside of Wellby.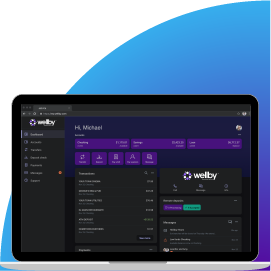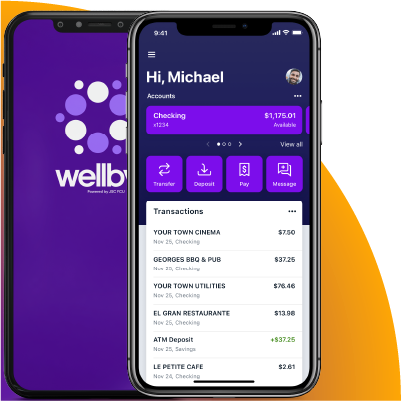 Mobile Banking
Manage your finances in the palm of your hand with Wellby's free mobile banking app. View account balances, make deposits, track savings goals, and transfer funds all from your mobile device.
Deposit checks and make single or recurring payments.
Sync your Wellby credit or debit card to your digital wallet for easy checkout, whether you're online or in-store.
Telebanking
Our telebanking systems give you peace of mind knowing we're always available, 24/7/365. You can call our contact center, utilize our automated telebanking system, or text us directly for fast, easy, and secure assistance with managing your finances.
Check account balances, transaction histories, and transfer funds.
Report your Wellby credit or debit card as lost or stolen to prevent fraudulent charges.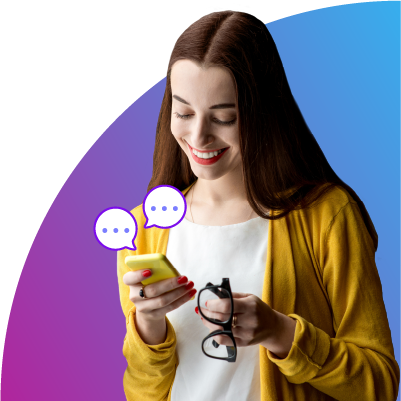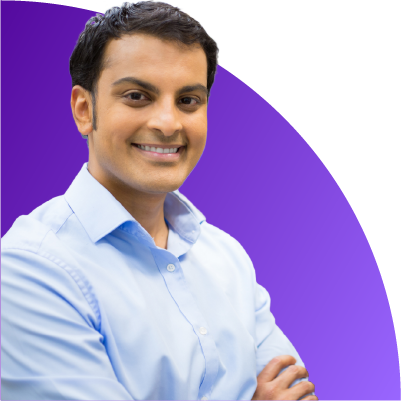 In-Person Banking
We're here for you and are committed to serving our members. Our branches offer a wide range of services to help you create a financial plan that's right for you. Our team members are here to help you find the right banking solutions for your needs and answer any questions you may have.
Schedule appointments with our financial and lending specialists to find the best account and loan options for you.
ATMs are available after hours, so you can access your funds when you need them.
Let's Get Started
You're just a few clicks away from starting your new financial journey.
Let's reach your dreams together.
Banking Options FAQs
Learn more about our branches or our online, mobile, and telebanking services.
Learn More
How can I access my Wellby accounts and loans?
Do I need to schedule an appointment when visiting a branch?
Are there any fees when using online or mobile banking?