Telebanking
Manage your finances quickly and easily via our automated telephone banking system.
Access Your Accounts at Anytime
Our telebanking service allows you to make routine transactions and receive information about your Wellby accounts. Our automated system is easy to use and secure, so you can access your accounts any time of day from your phone.
Call (281) 488-0708 to access telebanking services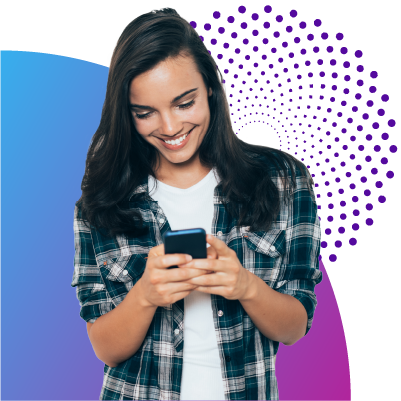 Check Account Balances
Check your savings, checking, or loan balances and history, all via your phone.
Transfer Funds
Our telebanking service offers several different money transfer and loan payment options including transfers between Wellby accounts, to another Wellby member, and scheduling a payment for your Wellby loan.
Start Telebanking Today!
Call (281) 488-0708
You will need your member number and zip code to enroll
Prefer voice recognition? Enter 8* at any time on your call
Telebanking FAQs
Learn more about our telebanking services and features.
Learn More
Common Questions
What information and services are available using the telebanking service?
Are there any fees to use the Wellby telebanking service?
Can I make a loan payment using the telebanking service?
Can I request a stop payment using the telebanking service?
Is voice recognition available on telebanking?