Savings Accounts
Dream big and build toward your future with a Wellby Savings Account.
Savings Made Simple With Wellby Savings Accounts
We make saving easier to help you reach your financial goals faster.
Save with Ease

™

by rounding up your debit purchases and depositing them directly to your savings account.
$0 monthly service fee for all Wellby Savings Accounts.
Free mobile app and online banking so you can track your goals and progress online or on the go.
We Offer Savings Accounts Tailored to Your Needs
Watch Your Money Grow
Earn dividends on your account balance, putting you one step closer to your goals.
Hit Your Milestones
Split your direct deposits into personalized savings buckets, letting you work toward that next big purchase without thinking about it.
Secured and Insured
Have peace of mind knowing your funds are insured through the NCUA, and your account offers fraud monitoring and security alerts.
Mobile Banking App
Your Wellby Mobile App allows you total access to your funds and savings, so your money travels with you.
Convenient Banking
Our online banking platform gives you complete control of your accounts from the comfort of your home.
Member Benefits
Being a Wellby member provides additional benefits you won't find at nationwide banks like lower fees, competitive dividend rates, and a personalized experience.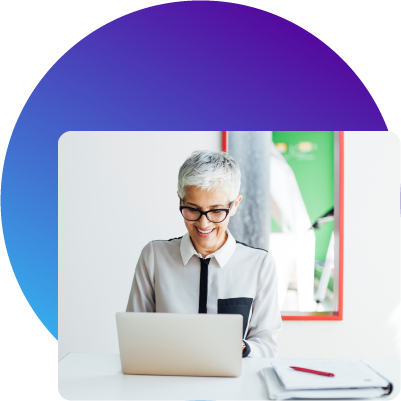 Wellby IRA Accounts
Traditional and Roth IRA Accounts allow you to start saving for retirement right away. Contributions and dividend growth may be tax deductible with fee-free withdrawals depending on your account selection. We recommend all members consult their tax advisor concerning the deductibility of dividends.
Safe and Secure Direct Deposit in Minutes
Set up or switch your direct deposits right from your Wellby mobile banking app in minutes! No need to go to your HR, manage mountains of paperwork, or experience delayed start times. Stay in control of your financial data, your paycheck, and your savings with the safest and fastest way to deposit your paycheck.
Don't Wait to Start Saving
Start your journey today by opening a Wellby online savings account and find just how easy it can be to reach your goals.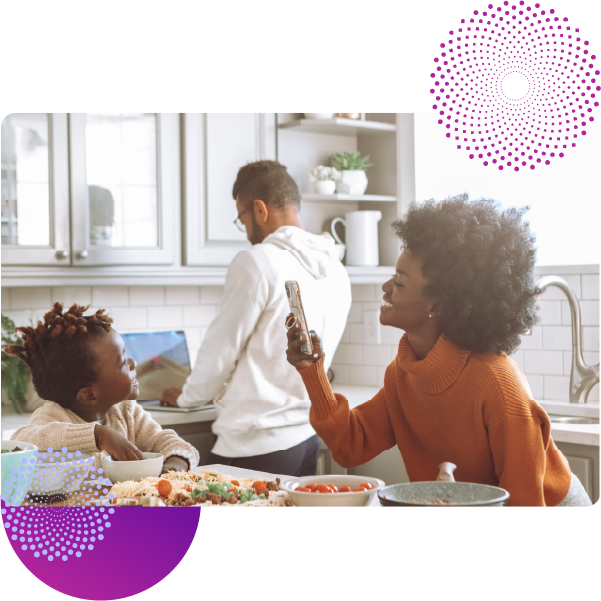 Compare Savings Accounts
| Product | Wellby Savings | Wellby Savings Plus | Wellby Achievement Savings | Wellby Early Start Savings | Wellby IRA Savings | Wellby IRA Certificates |
| --- | --- | --- | --- | --- | --- | --- |
| Initial Deposit | $0 | $25 | $5 | $5 | $0 | Varies |
| Monthly Dividends | | | | | | |
| Direct Deposits | | | | | | |
| Online Account Management | | | | | | |
| Mobile Account Management | | | | | | |
| No Minimum Balance | | | | | | |
| Identity Theft Recovery | | | | | | |
| | | | | | | |
Ready to Start Saving?
You're just a few clicks away from starting your new financial journey.
Let's reach your dreams together.
Savings Accounts FAQs
Learn how you can save toward your goals faster and easier while growing your savings.
Learn More
Common Questions
How do I apply for a new savings account?
Are there any monthly service fees for a savings account?
How do I set up direct deposit?