Become a Wellby Premier Partner
We want to help you and your employees get on the right financial path.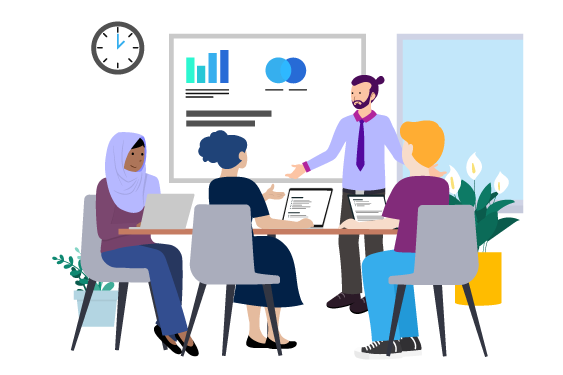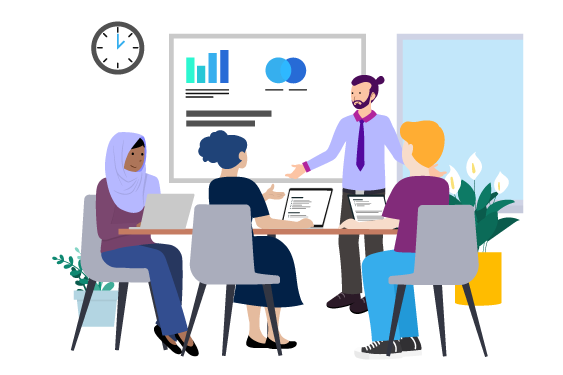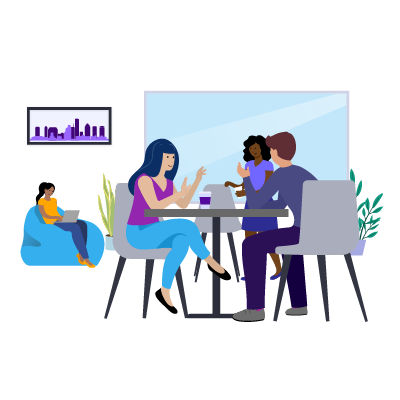 Being a Wellby Premier Partner
At Wellby Financial, we believe in long-term relationships that bring value.
Together, we can provide a unique Financial Wellness Program for your organization. Your employees will also have access to experience the Wellby Difference with highly competitive rates, access to Wellby products and tools, and a tailored approach designed for your unique financial journey.
As a Wellby Premier Partner, your employees have access to all of this and more as we strive to help your team prosper.
Benefits of Being a Premier Partner
Becoming a Wellby Premier Partner offers you and your team a wealth of benefits to help you reach your financial goals at no cost! Enjoy these benefits and more by joining us today!
Participation in New Employee Orientation.
Monthly digital webinars and access to our online financial education center.
Sponsored employee engagement events, VIP experiences, and informational lunch & learns.
Four to eight custom employee in-person events each year.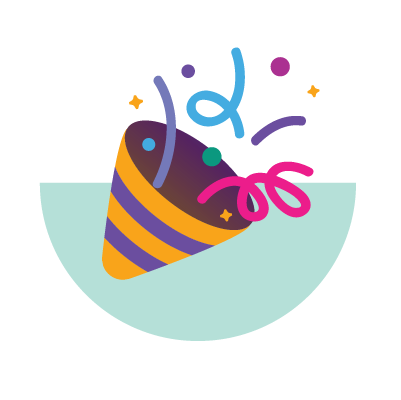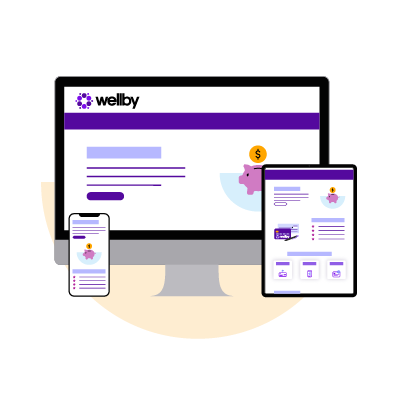 The Right Tools for Your Team
Through our partnership, you and your employees will enjoy the benefits, tools, and resources offered by Wellby to create a tailored financial wellness program.
Access to a full suite of financial products and services through our credit union.
Digital banking platform and mobile banking app for day-to-day financial management.
Wealth management resources, financial education blogs, and calculators to better plan for their future.
The Wellby Difference
At Wellby, you're more than a customer, you're a valued part of our community. We're driven to remove barriers and help you and your team reach your goals; if it's important to you, it's important to us.
We're here to help you take care of today's needs while saving for tomorrow's dreams, all with intuitive technology, financial experts, and a tailored solution-based approach to support you every step of the way. As a Wellby Financial Partner, you'll receive additional exclusive support, including unique financial educational tools, resources, and events designed with your organization in mind.
In addition, as a not-for-profit organization, we return our profits to you through diverse member benefits that make realizing your financial goals a reality, including typically lower interest rates on loans and credit cards, higher dividend returns on savings accounts and deposits, and no cost to lower-cost fees.
We're truly here to help you and your team prosper. That's the Wellby Difference.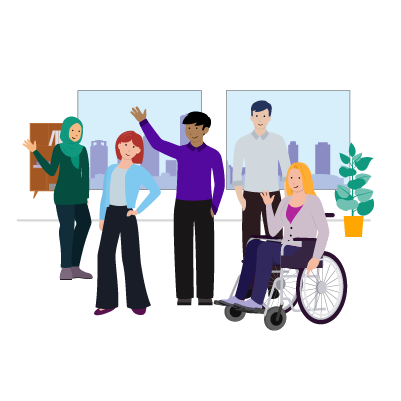 Become a Premier Partner Today!
Together, we can work to relieve the stress your employees may experience when working toward their financial prosperity. We look forward to starting this journey with you and your team, and building a financial wellness program that will bring lasting value. For more information, please get in touch with us at BusinessDevelopment@wellbyfinancial.com.