Our Purpose
Our purpose is to help people prosper.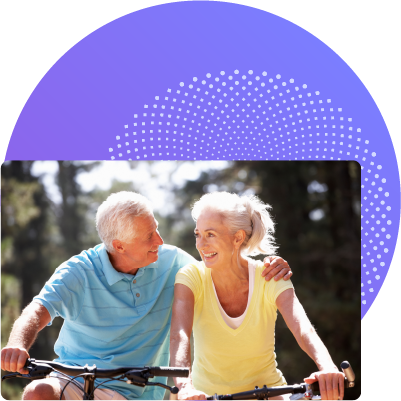 Our Commitment to You
We believe in dreams, and our goal is to support yours by removing the barriers on your financial journey.
Who We Are
Member-Centric
When our members win, we win, and we're committed to making that happen.
Purpose-Driven
We strive to see, listen, and truly understand our members, so we can meet their needs.
Continuously Improving
We listen, we learn, we innovate, and we challenge ourselves to continuously set a new standard.
Empowering You to Reach Your Dreams
We're proactive, motivating, and supportive of you as you seek to achieve your dreams.
Providing the Tools You Need to Succeed
Our innovative products and services provide you with the tools you need, when you need them.
Tailoring Products to Suit Your Needs
Our focus personalization allows us to better serve you and your unique financial needs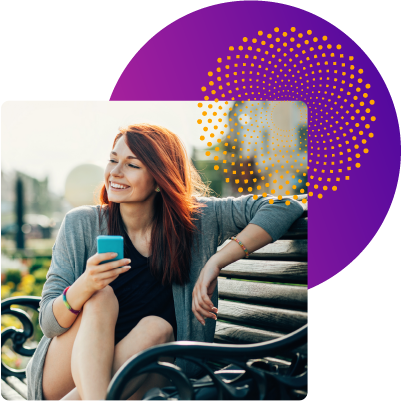 Our Purpose FAQs
Learn more about our commitment to our members.
Learn More
Common Questions
What online banking services does Wellby provide?
What mobile banking services does Wellby provide?
What makes Wellby unique from other financial institutions?