Tools
Determine the next step in your financial journey. Plan for today, tomorrow, and beyond.
Tools Built for You
Our tools are available for everyone and designed to help promote your financial well-being.
Use our financial calculators to help plan your path from today's needs to tomorrow's dreams.
Discover peace of mind and learn how to secure your financial future.
Not sure where to find what you need? We'll guide the way.
Financial Calculators
Don't just dream about your future, plan how you're going to get there.
Let's Get Started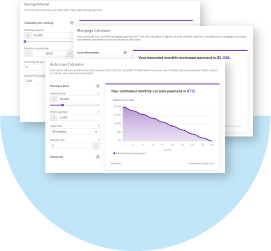 Location Center
Looking for notary services or a location with drive-thru banking? Find what you need, where you need it.
Find a Location Near You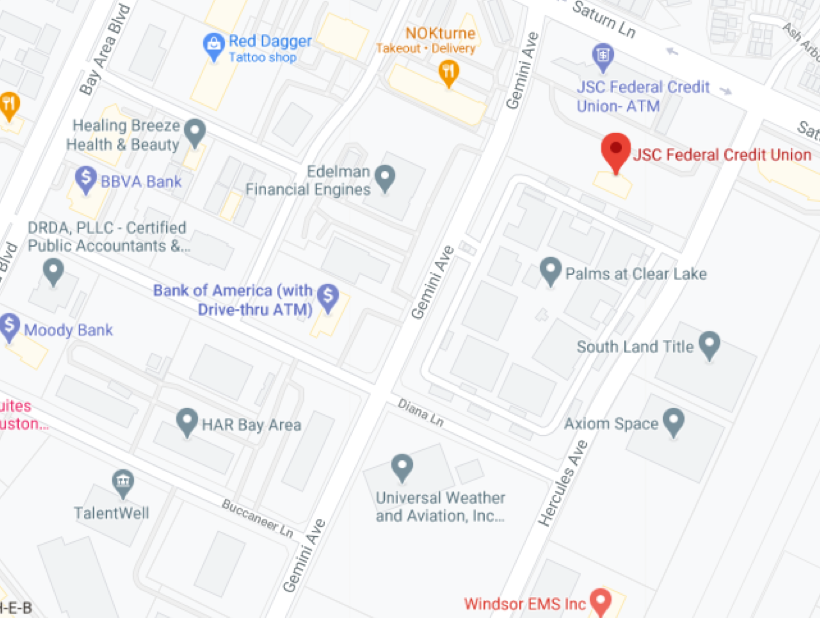 Let's Get Started
You're just a few clicks away from starting your new financial journey.
Let's reach your dreams together.
Wellby Tools FAQ
Learn more about the free tools offered by Wellby!
Learn More
Common Questions
What online tools does Wellby offer?
Are these tools free for members?
How do I find a branch that offers the services I'm looking for?