Our History
Continuing a legacy of supporting dreamers, doers, and change-makers.
Our Beginning
In 1961, we were founded as a not-for-profit financial cooperative to serve those who put the first person on the moon – some of the biggest dreamers in history. As Houston has grown, so has our membership.
Through several credit union mergers over the past few decades, we extended our services beyond Johnson Space Center, offering membership throughout the Greater Houston and Galveston area. We have grown to be one of the largest credit unions in Houston, serving more than 135,000 members.
As our organization has grown and evolved alongside our membership, we continue to be inspired by our rich history, strong legacy, and our purpose – to help you prosper.
Our Future
As we continue to grow and evolve, we're proud to honor our legacy of supporting dreamers. Our focus remains on our members and their needs, and we will always find ways to be better for future generations. This is our commitment to our members as we embrace this new era.
It's time to take on the challenges that can put dreams on hold. Time to believe in dreams again, and to make them real, together.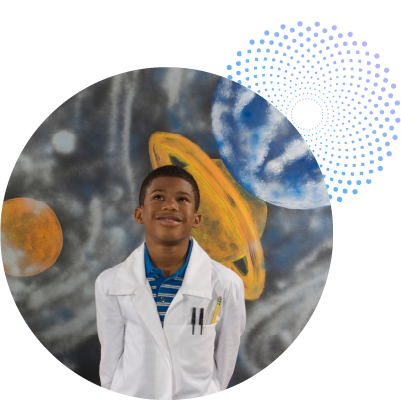 Wellby History FAQs
Learn more about Wellby and our rich history and strong legacy.
Learn More
Common Questions
How has Wellby grown over the years?
Do the recent changes mean Wellby is still considered a Federal Credit Union?