Loans and Mortgages
Vehicle, home, and personal lending options to help you go for your dreams.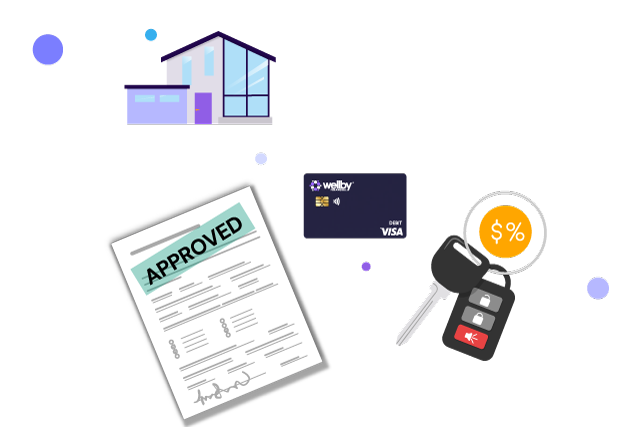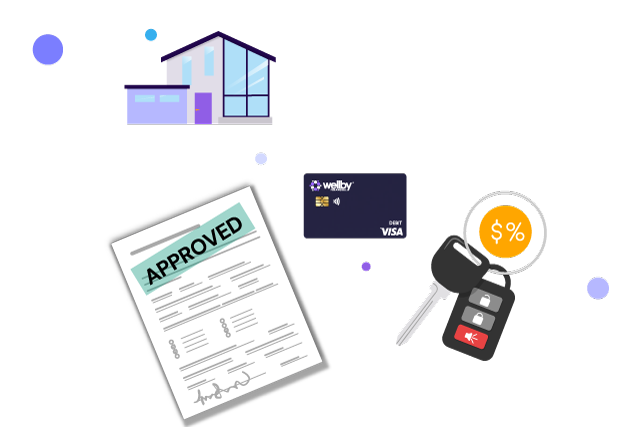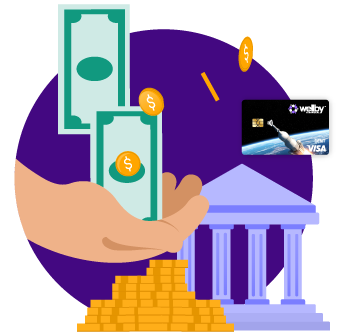 Lending Solutions for Your Next Big Purchase
Our competitive pricing and lending options are personalized solutions for your financial goals.
We're ready to help you secure your dream home or investment property with our mortgage loan options, whether you're financing or refinancing.
Whether by car, motorcycle, RV, or boat, our vehicle loans can help you finance the right ride for your journey.
Take advantage of the equity in your home for home improvements or to pay for life's big events with a home equity loan.
Personal lending solutions are available for nearly anything life may throw your way, including home improvements, debt consolidation, and more.
We Offer Digital Tools for Your Lending Journey
Online Application
Submit your application and upload your financial documents entirely online for your convenience.
Digital Bill Payments
Make your one-time or recurring loan payments online or directly through our mobile app.
Loan Payment Calculators
Financial calculators to help estimate your monthly payments and budget for your next big purchase.
Tailored Mortgage and Home Equity Options
We offer a variety of mortgage financing and home equity options tailored to fit your budget and your personal goals.
Hit the Road with Confidence
Incredible lower rates and term options on new and used vehicle loans mean you can take on your next adventure in a vehicle that's right for you.
Personal Loans for Whatever Life Brings
Financing options with competitive rates and flexible term lengths can help you get the funds you need when you need them.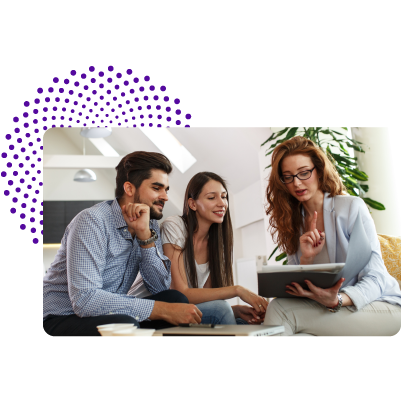 Loan and Mortgage FAQs
Learn more about our home, vehicle, and personal loan options.
Learn More
Common Questions
How much can I borrow on a vehicle loan?
What is private mortgage insurance (PMI)?
How do I apply for a mortgage from Wellby?
How do I apply for a home equity loan from Wellby?
How do I apply for a personal loan from Wellby?
How do I apply for a vehicle loan from Wellby?