Exploring Wellby's Financial Wellness Center
May 1, 2023
By Travis Sink
At Wellby Financial, we're passionate about helping people prosper. We know that financial literacy - the ability to save, budget, spend wisely, and invest – is foundational to financial prosperity.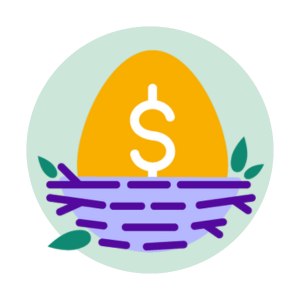 Our Financial Literacy Program equips you and our community with critical information to help when making financial decisions. From building financial capability to preparing for retirement, we're here to help guide our members through their unique journey. That's why we're so excited to announce our partnership with Everfi, a financial education platform, to help bring these informative courses directly to our current and future member base.
"We're here to provide you the right resources and support you on this journey," said Marty Pell, President & CEO of Wellby Financial. "With our new Financial Wellness Center, we look forward to engaging with our members and the community, by providing financial education courses in a digestible manner to help our community grow, build, and thrive as they journey toward financial prosperity."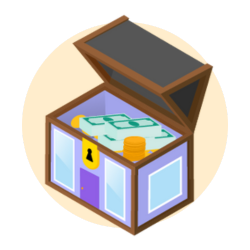 Our Financial Wellness Center is divided into many different chapters which focus on key areas of financial success. Whether you're building a strong foundation for your small business or family, looking for new ways to grow your financial nest egg, or preparing for retirement and seeking ways to help others prosper, there is a course or learning section ready for you. These resources can expand your knowledge and provide the confidence you need to take the next steps on your individual path toward prosperity. Our courses include the following chapters:
Grow
Build
Thrive
Prepare for Retirement
Investor Education
Owning a Home
Growing Your Small Business
Building Financial Capability
Building Financial Resilience
Investing in Your Future
Small Business Essentials
Financial Caregiving
Financial Foundations
Much more!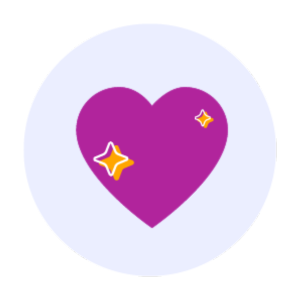 We're excited to bring this new tool to our members and community across Greater Houston and Galveston areas. We're here to work with you to build and expand your financial capabilities so you can make informed and confident financial decisions at every step of your journey.
Get ready for your next financial step, whether big, small, or in-between, with our new Financial Wellness Center!
About the Author
Travis Sink is an Ohio native who flew south for the winter in 2014 and never went back. An avid consumer of all things from the tech and financial industries by day, he spends his evenings relaxing with his wife and dogs either reading, playing sports for local rec-leagues, or learning how not to burn dinner again.
Related articles you might like
August 26, 2022 | by Team Wellby
Higher Dividend Rates to Support Your Financial Well-being
August 22, 2022 | by Team Wellby
Credit Union National Association (CUNA) Recognizes Wellby Financial Rebrand
January 18, 2022 | by Team Wellby
A Bright Future and a Better Banking Experience