Welcome to Wellby
We're proud to be your credit union. Let's achieve your financial goals together.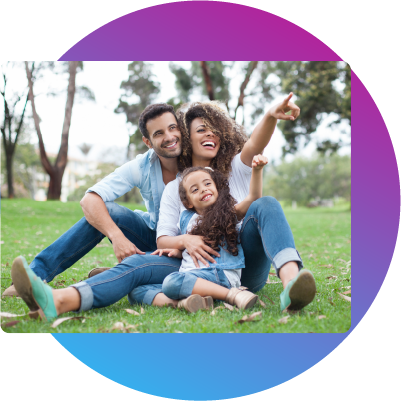 We Succeed When You Succeed
Our members are at the heart of everything we do. That's why our mission is to bring you a personalized experience, exceptional service, and competitive products that add up to stellar member benefits.
Identity Theft Recovery

Overdraft Protection Options

Nationwide Access to ATMs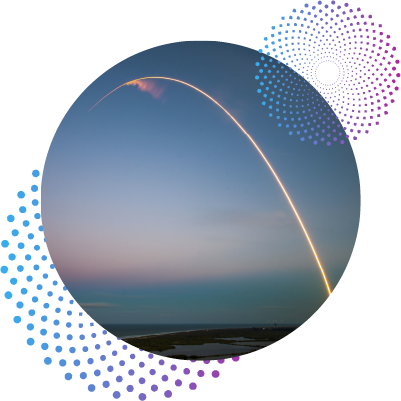 2022 Holiday Calendar
Martin Luther King Jr. Day
Closed
Juneteenth (Observed)
Closed
Indigenous Peoples Day
Closed
Christmas Day 2022 (Observed)
Closed
New Year's Eve 2022
9:00 a.m. - 1:00 p.m.
New Year's Day 2023 (Observed)
Closed
Wellby Membership FAQs
Learn more about all the benefits you receive as a Wellby member.
Learn More
Common Questions
How do I become a Wellby member?
What benefits are available if I become a Wellby member?
Can my immediate family members join if I become a member?