Platinum Credit Card
Open the door to a world of amazing benefits and convenient finance management.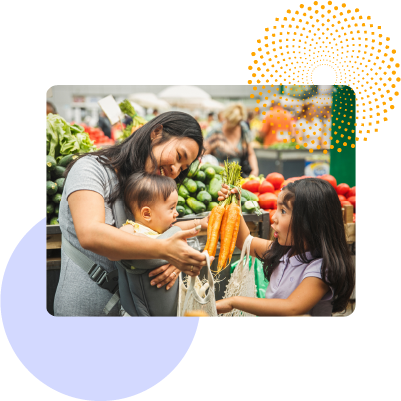 A Visa Credit Card That's Easy to Use and Easy on Your Wallet
With no annual fees and low-interest rates, your Wellby Platinum credit card makes managing your daily finances less complicated.
No monthly or annual fees.
No balance transfer fees.
No penalty rate increases.
Convenient Way to Pay Your Bill
You can pay your bill online, by mail, phone, or at a solution center, giving you the ability to make payments on the go or right at home.
Travel Assistance and Insurance
Your Wellby Platinum credit card comes with travel and emergency assistance services as well as accident insurance at no extra cost.
Competitive Interest Rates
Wellby offers competitive rates so you can save on interest payments when financing existing debt or on new purchases.
Reporting a Fraudulent Charge
A fraudulent charge is a transaction you did not initiate. If you suspect fraudulent activity on your debit or credit card, contact us immediately at (281) 488-7070 or (800) 940-0780. You can also visit one of our solution centers.
If it's after hours, please call (866) 692-9364 to place an immediate freeze on your card. Contact us the following business day to cancel your card.
After taking the above steps, you must complete and submit the Wellby Credit and Debit Card Fraud Form.
Platinum Credit Card FAQs
Learn more about the Wellby Visa™ Platinum credit card.
Learn More
Common Questions
How do I apply for a Visa Platinum credit card?
How old does a member have to be to apply for a Visa Platinum credit card?
Is there a limit amount for a cash advance on a Visa Platinum credit card?