Board and Leadership
Meet the leaders behind the Wellby difference.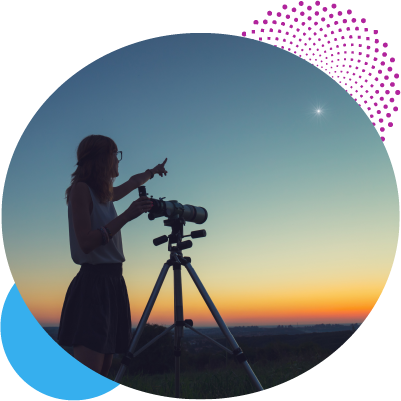 Serving Together
Our board and leadership team share a common goal of living our purpose, and continuously striving to elevate our members' experience. Their commitment to our organization's purpose drives Wellby to both be better and do better for our members and communities.
Board of Directors
Our board members are deeply rooted in the communities we serve and in the fabric of our organization. They lend their time, experience, and voice to our goal of helping members break down barriers and live life uninterrupted.

Chair
Deborah Acosta Conder


Treasurer
Peggy A. Zahler

Secretary
Portia S. Keyes



Director
Lavonne Burke Hopkins