Welcome to Wellby
Your dreams matter. Not just to you, but to us too. We've designed every aspect of Wellby to help you live your life uninterrupted.
Discover the Wellby Difference
Banking with a purpose.
At Wellby Financial, we exist to help each member reach their dreams and attain financial well-being through smarter banking options and personalized experiences.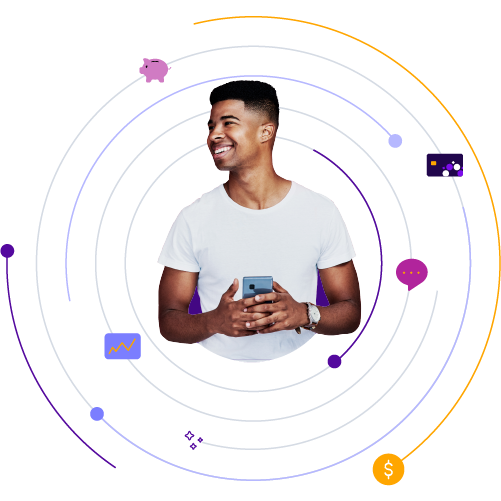 Members
Gain access to our online banking and mobile app. Plan your goals and help keep them on track.
Membership
We're more than just a credit union. Our financial tools and services help you achieve your dreams while providing great benefits along the way.
Team Members
Financial experts are here to guide you through your financial journey, no matter what lies ahead. We succeed when you succeed.
Community
We proudly serve the greater Houston community. Your community is our community, and we strive to help make it a better place for everyone.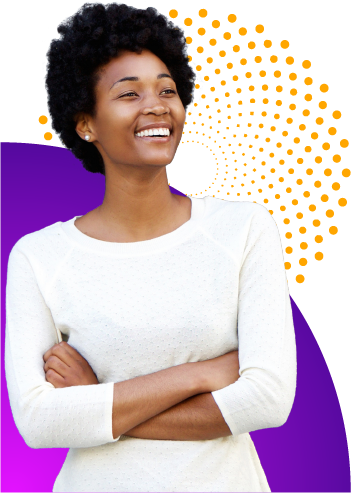 Get to Know Wellby
Wellby's roots are deep in the history of Houston and Johnson Space Center. Our founders believed in a dream of reaching the moon, and like them we know our members have dreams of their own that are worth pursuing. Whether it's buying your first home, paying for college, or saving for retirement, we'll help you live your life uninterrupted so you can turn your dream into reality.